Videos of bird behaviour
Filmed and produced in Capertee Valley NSW by Vicki Powys, uploaded to YouTube on Birds in Backyards channel (BIBYTV).  Camera: Panasonic Lumix DMC-TZ80, production on iMac computer using QuickTime Player and iMovie.
EIGHT BIRDS
Breeding activities in spring 2020 of Grey Fantail, Brown Thornbill, Buff-rumped Thornbill, Yellow-rumped Thornbill, Weebill, Superb Fairy-wren, Silvereye, Eastern Yellow Robin.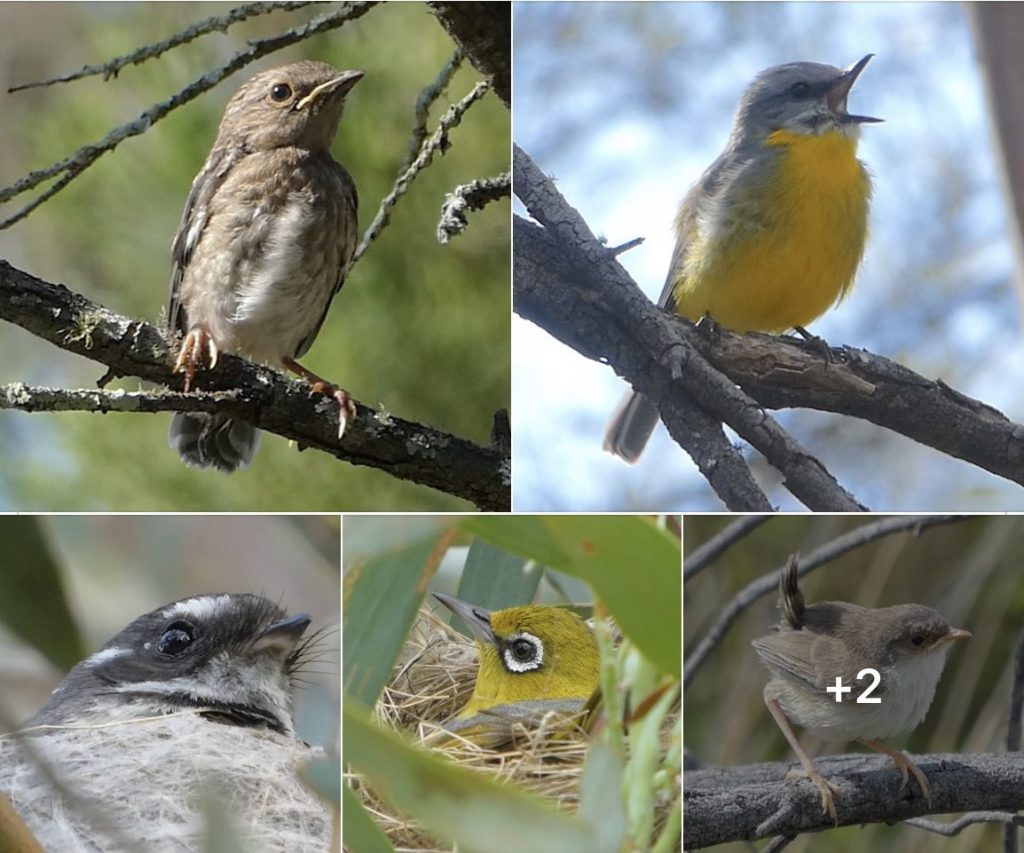 7-minute video uploaded to YouTube 15 July 2021:
RED-CAPPED ROBINS
(July 2021) You might like to view my latest video on Red-capped Robins in Capertee Valley, which has just been uploaded to YouTube by Darren Broughton of BIBYTV. I filmed this lovely pair of robins with their cute and hungry fledglings in the spring of 2020. I hope you enjoy it! https://youtu.be/odQjc2Xfl90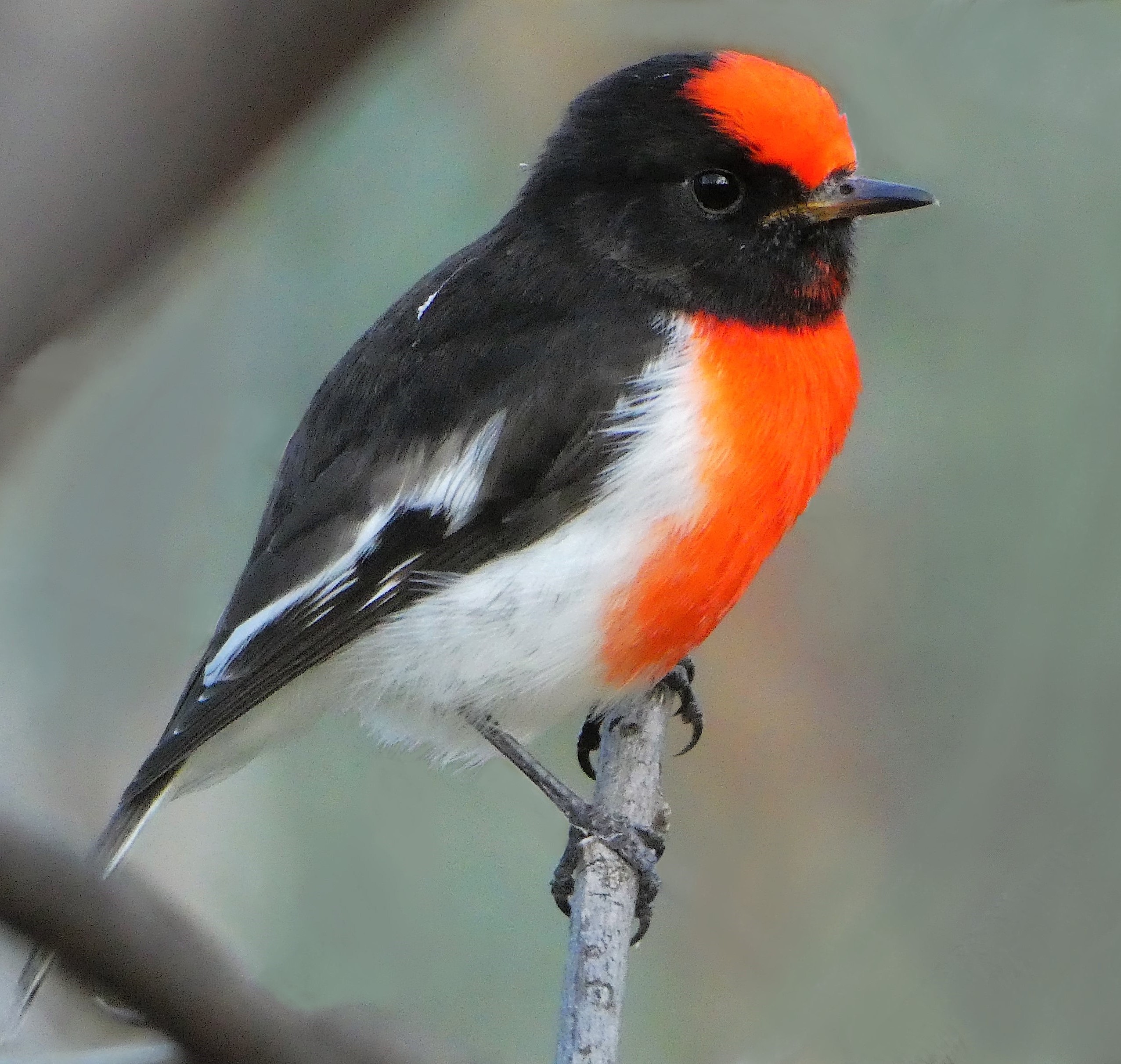 SPECKLED WARBLERS versus GOANNA
(October 2020) Two Speckled Warbler nestlings flew from the nest as a big goanna approached!
Uploaded to YouTube 23 October 2020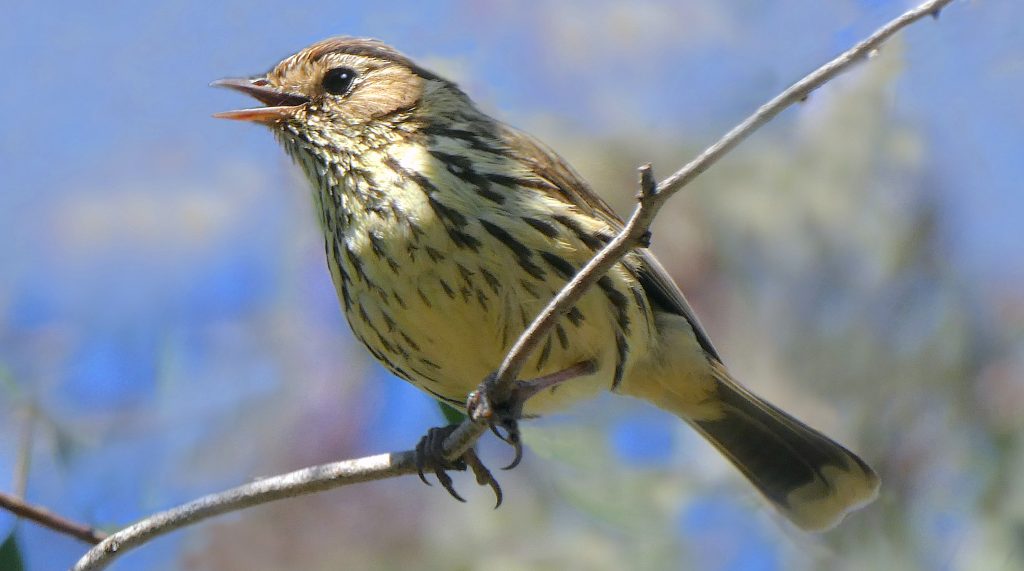 VARIED SITTELLAS – from eggs to fledglings
(August-September 2020) Scenes at the nest and of a fledgling. Uploaded to YouTube 5 October 2020.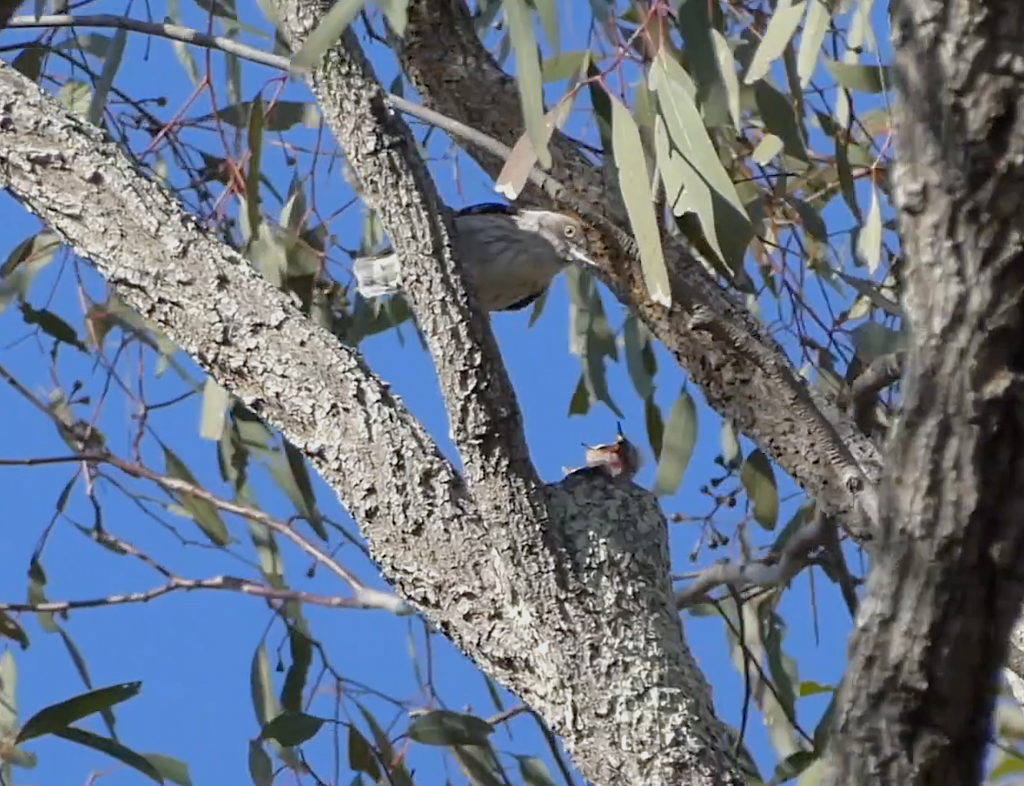 STRIATED THORNBILLS – song and nest building
(spring 2020) Female does most of the nest building, and the male sings a very high pitched song to her as she incubated the eggs. Uploaded to YouTube 26 November 2020.